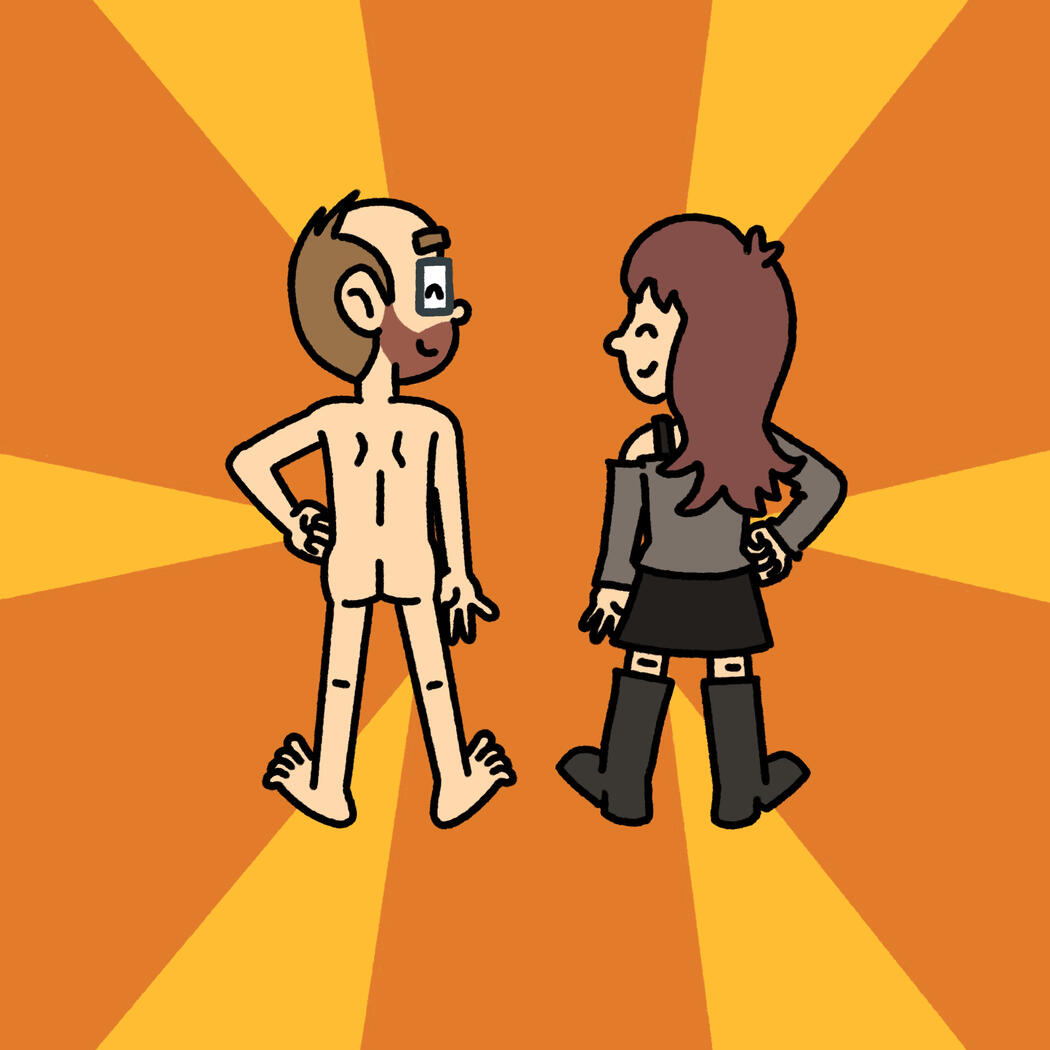 Figure Drawing Club
with Babs & Shannon!
No Figure Drawing Club this week!
Just head to our Ko-Fi page, pay at least $3, and submit your email in the Your Message section. Please don't forget to put in your email address! If you could put in your Twitter or Instagram handles too, that'd be helpful! It's not required but we just like to have an idea of who's coming. Make sure to check the Private Message box so only we can see it. Even if you've signed up for a previous session, please submit your email address again. We'll use that email to send you the Zoom link shortly before the session! You must be at least 18-years-old to participate, and we will follow up with you if we feel the need to confirm your age. Thanks!
---
---
Figure Drawing Club is a weekly virtual figure drawing session over Zoom! All skill levels welcome!